Prefabricated Buildings Strive To Account For More Than 15% Of The New Construction Area in 2020.
Views: 16 Author: Site Editor Publish Time: 2018-11-10 Origin: Site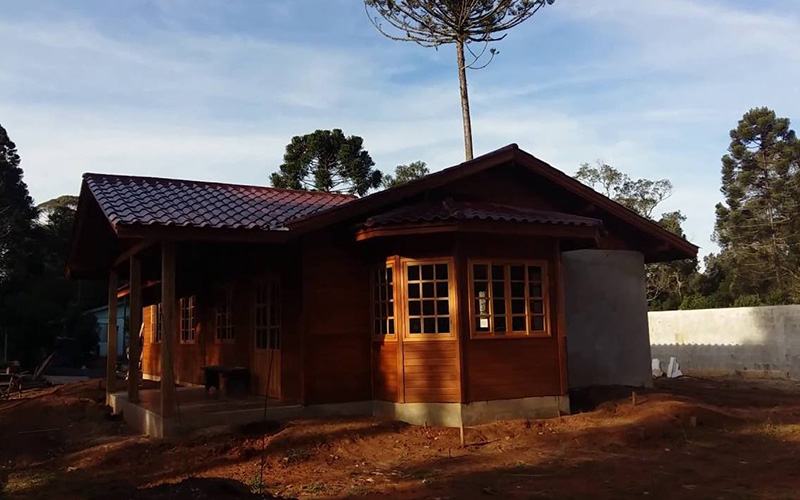 Prefabricated house is a kind of building which is assembled by prefabricated parts on the site. It represents the development trend of modern advanced manufacturing technology. It has the advantages of fast construction, less on-site operation, effective reduction of construction waste and improvement of building quality. It is the main form and carrier of building industrialization.The product of Vanhe Modular House is mainly Prefabricated building,our experience of prefab Eps cement sandwich panel house have been 10 years.
The director of the steel structure research institute said that with the continuous development of scientific research, the accumulation of Engineering practice, the continuous progress of technology and the continuous improvement of the standard system, the issuance of authoritative standards such as the Technical Standard for Assembled Concrete Buildings and the Technical Standard for Assembled Steel Structure Buildings will serve the design and construction of China's assembled buildings. It provides an important basis.Vanhe EPS prefab cement house always product and construction according to national standards.