How to Protect the Vanhe EPS Cement House from Thunder?
Views: 75 Author: Site Editor Publish Time: 2018-11-24 Origin: Site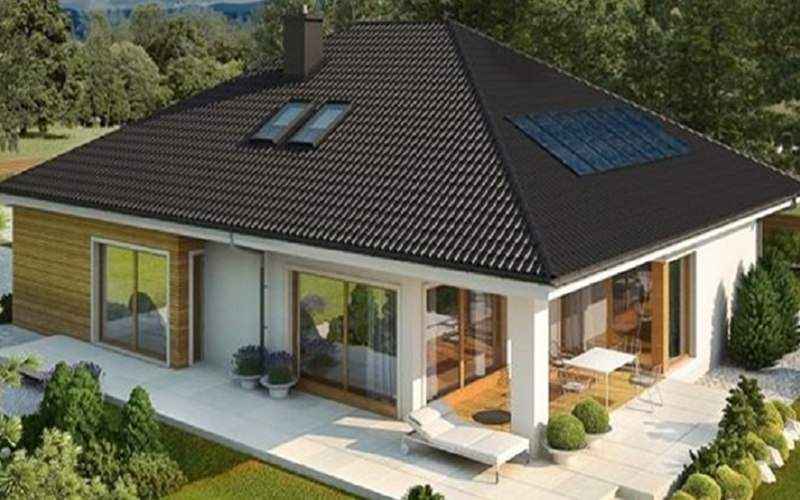 Thunderstorms often occur in many areas.So how Vanhe EPS deal with it.
After the whole EPS cement sandwich panel house is connected with the foundation, the overall structure is a good lightning protection system. Traditional houses need to be covered with galvanized lightning rods, and the galvanized materials of EPS cement house are closely connected with the ground to form a complete lightning protection system. There is no need to make special lightning protection measures for EPS cement sandwich panel house. First, the metal shell can shield the internal electric field, which is a physical knowledge. Secondly, the whole steel structure material is not exposed to the outdoor, outdoor decorative materials are insulating materials, will not conduct electricity. If you are not sure you can install lightning rod.
At the same time, install lightning rods on prefabricated houses.