EPS Cement Sandwich Panel Prefabricated House Features
Views: 66 Author: Site Editor Publish Time: 2018-10-26 Origin: Site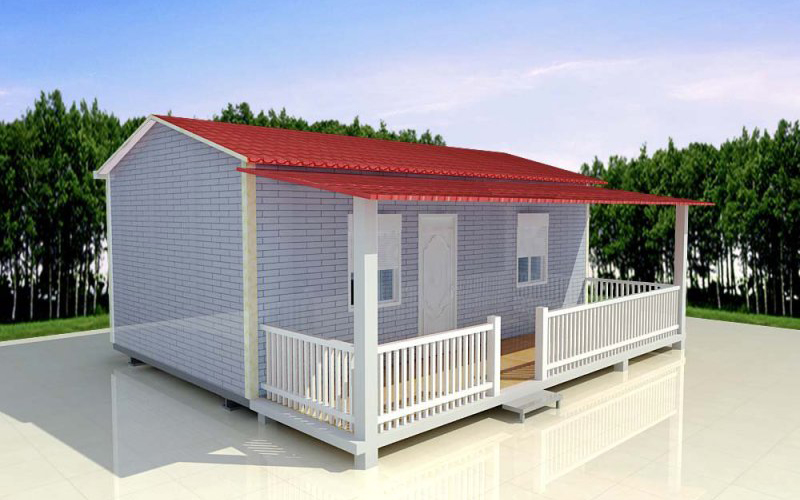 1.According to the production measurement that has not been made on a large scale at present, the progress of " Prefabricated house " is about 30% faster than that of the traditional construction method.Vanhe EPS cement sandwich panel house is a kind of prefabricated house with excellent performance.
2." Prefabricated house "safety is no problem, because prefabricated steel struture, exterior walls to the construction site, but also need to be overlapped with concrete foundation, not simply connected.
3.Compared with the traditional housing, the " prefabricated house " has higher precision of components, which can improve the common quality defects such as wall cracking and leakage to the greatest extent, and improve the overall safety level, fire resistance and durability of the housing. It adopts light partition system, and the owner can change the decoration as required.EPS foam cement board can be used as wall board.
4.In the process of building use, Benefited from the performance of Vanhe EPS foam cement board " prefabricated house " is more energy-saving and environmental protection, such as the new insulation layer insulation effect is better. If household metering is implemented, the "assembled" room temperature is higher at the same temperature, householders can consider reducing the temperature of the heating, saving heating costs, and reducing energy use.