2018 Trend Analysis of Building Materials
Views: 5 Author: Site Editor Publish Time: 2018-10-17 Origin: Site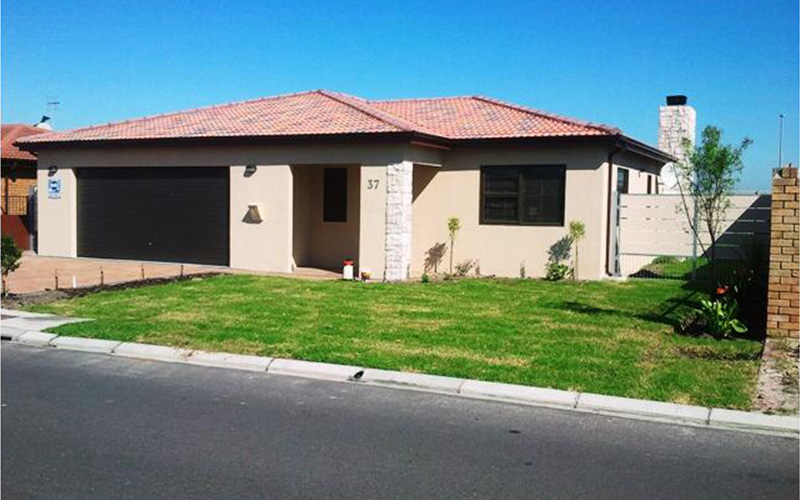 The main products of building materials enterprises have slowed down, raw materials and labor costs have risen sharply. It is urgent to find new profit growth point, and the innovation of building materials industry needs to be accelerated. Dongguan Vanhe Modular house Co.,Ltd dedicated to new building materials for more than 10 years.With the help of consumer upgrading, the spread of e-commerce platform has become a very common marketing channel.Vanhe is already on the Alibaba and other e-commerce platforms.
Irresistible trend of whole house customization. With the embedded of modern information technology and the maturity of flexible production, efficient and large-scale production of prefabricated house or building materials has become a reality, the disadvantages of long production and supply cycle, high prices are also being gradually improved.Vanhe EPS cement sandwich house is a new type of modular building, which materials are prefabricated in the factory. And it can be customized to scale, size, style and so on.
Not only that, Dongguan Wanhe Module House Co., Ltd. also provides modular house, steel structure warehouse, container house and other ways to provide you with more convenient options.