Why Choose The Steel Structure Warehouse?
Views: 0 Author: Site Editor Publish Time: 2019-01-15 Origin: Site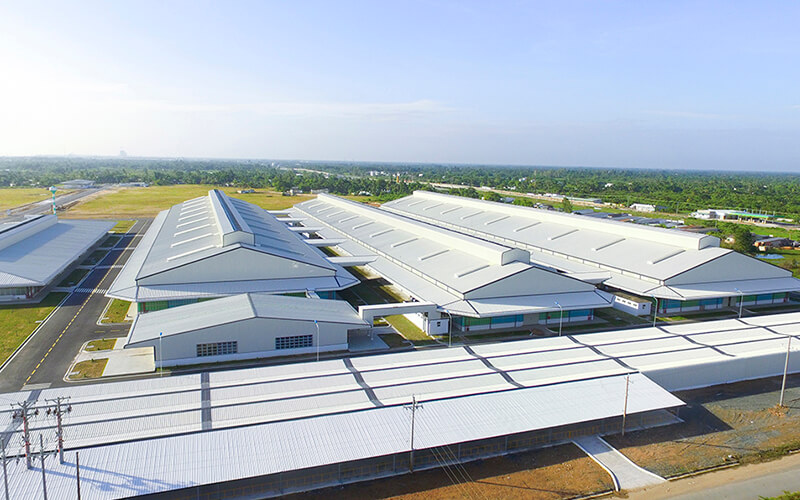 1. Steel structure warehouse is light in weight, high in strength and large in span.
2. The construction period of steel structure warehouse is short, which reduces the investment cost accordingly.
3. Steel structure warehouse has high fire resistance and strong corrosion resistance.
4. The steel structure warehouse is easy to move and the recycling is non-polluting.