What Is Steel Structure Warehouse ?
Views: 14 Author: Site Editor Publish Time: 2019-01-13 Origin: Site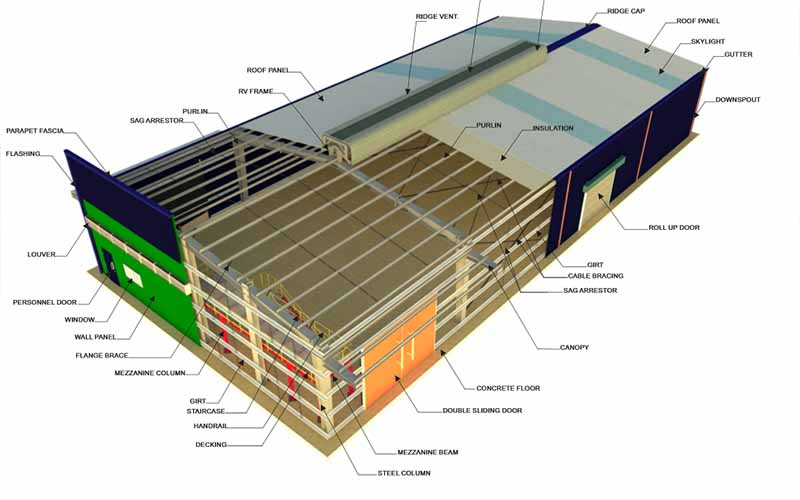 The steel structure warehouse mainly means that the main load-bearing members are composed of steel. Including steel beams, steel columns, steel structure foundations, steel roof trusses (of course, the span of relatively large workshops, basically now are steel structure trusses), steel roofs, steel walls can also be maintained with brick walls. Due to the increase in steel production in China, many of them have begun to adopt steel structure workshops, and can also be divided into heavy and light steel structure warehouse.