What Is A Modular House?
Views: 1 Author: Site Editor Publish Time: 2019-01-01 Origin: Site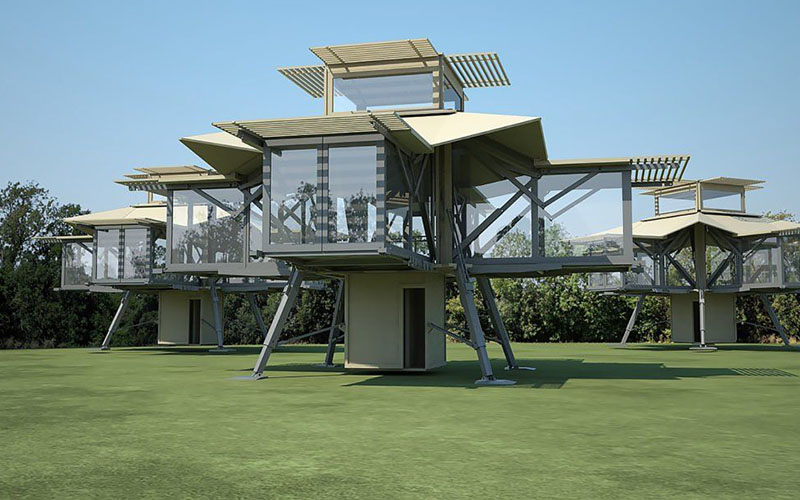 Modular houses have begun to gradually enter people's field of vision, but the concept of modular houses is still not very clear. The so-called modular house is to divide the components of the house into different functional modules, with standardization and modularization. Generalized production enables factory manufacturing, and houses can be assembled on site anytime and anywhere, and the entire process can be completed in just a few hours. The modular, integrated building completely overturns the traditional house construction and non-recyclable model, which is simple, retro, habitable, entertaining and can be used for special purposes.
Modular houses are easy to transport, install, demolish and reuse. The invention and advancement of science and technology provide technical support for the integration of modules, create freedom and change, scientific intelligence, dance with nature, and integrate various modern and traditional crafts.