Super Convenient And Beautiful Room - Container House
Views: 0 Author: Site Editor Publish Time: 2018-12-19 Origin: Site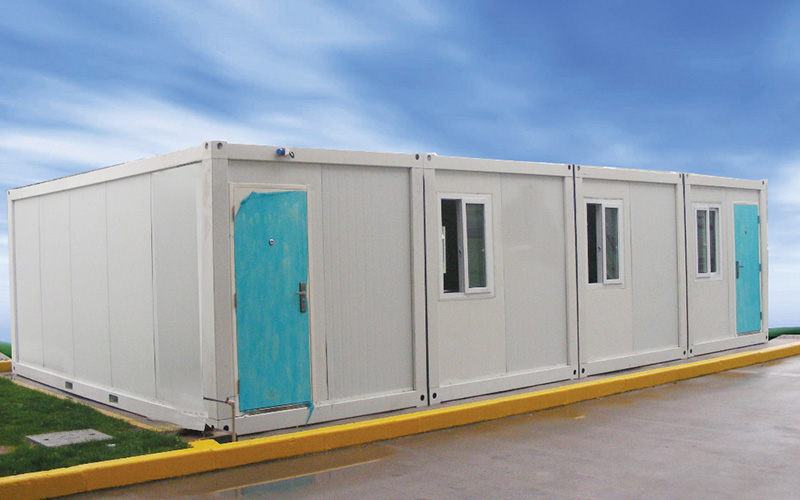 Housing affordability issues have resulted in people looking for alternative ways to build accommodation more cheaply. more and more people are interested in alternative types of homes. One of the most popular is the shipping container house.
A recent worldwide trend has been to convert shipping containers to liveable accommodation. However, some real challenges lie behind the rosy picture of turning shipping containers into homes.
Container house can be completely customizable. Most units feature a bathroom with shower, a kitchen, some sort of work and dining space, and a living room that converts into a sleeping area.