Precautions for Preserving and Moving Light Weight Wall Panels
Views:32 Author:Site Editor Publish Time: 2018-10-15 Origin:Site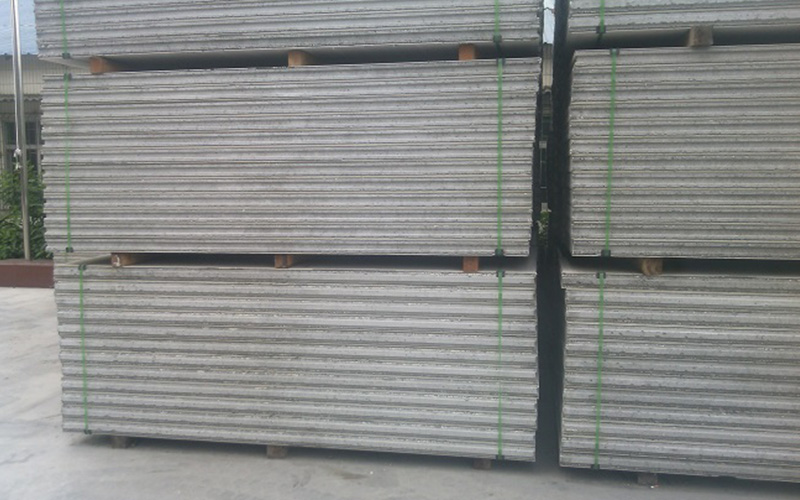 EPS cement sandwich panel is a kind of new light weight wallboard. As a new energy saving and environmental protection product, more and more people are using now. There are many factors that will affect the EPS cement sandwich panels. Scientific methods for storage and maintenance should not be ignored.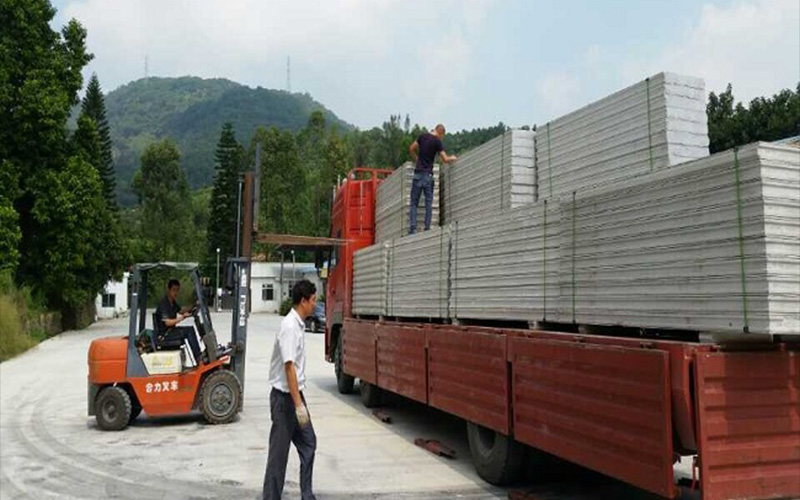 After production The environment must be suitable for storage. the EPS cement sandwich panel should be maintained for a period of time, generally not exceeding 20 days, to ensure their stability. Storage environment has certain requirements for humidity. Be sure not to stand in the scorching sun light. That will make the strength on both sides is not the same. Areas with excessive humidity, it is necessary to extend the curing period.
The light weight EPS cement sandwich panel must be neatly arranged in a flat place. Otherwise, there will be deformation.