Multifunctional Mobile Home - Container House
Views: 161 Author: Site Editor Publish Time: 2018-12-03 Origin: Site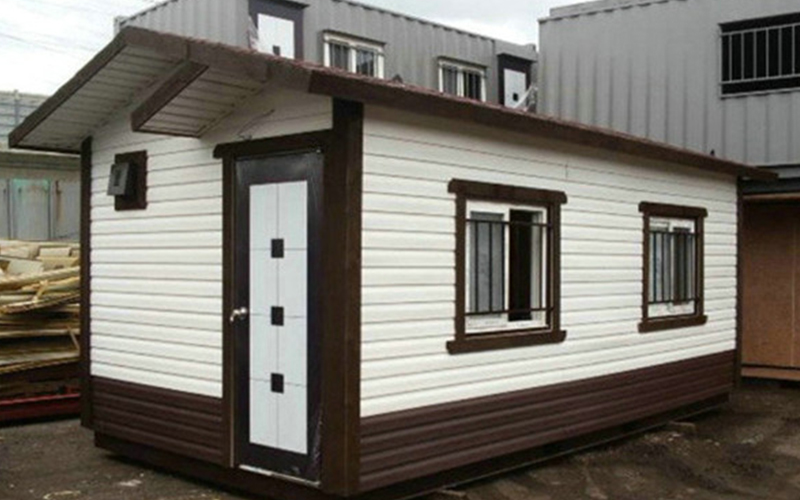 The container house is a building system that once again hits the fashion trend, and can be moved to various places anytime and anywhere, bringing people a more convenient and comfortable life. The so-called container house is also a kind of movable board room. Container houses are mainly rented to workers on the construction site, and there are also some private purchases and leases.
Using containers to build a house is one of the new ideas. It is environmentally friendly, saves time and effort, and is very flexible. Compared with traditional housing, it can provide more choices for homes. Individuals, families, and even a community can take it.
The house made of a steel box can also be fashionable and very friendly to the environment.