Industrialization of Construction Industry Modular House
Views: 12 Author: Site Editor Publish Time: 2018-11-08 Origin: Site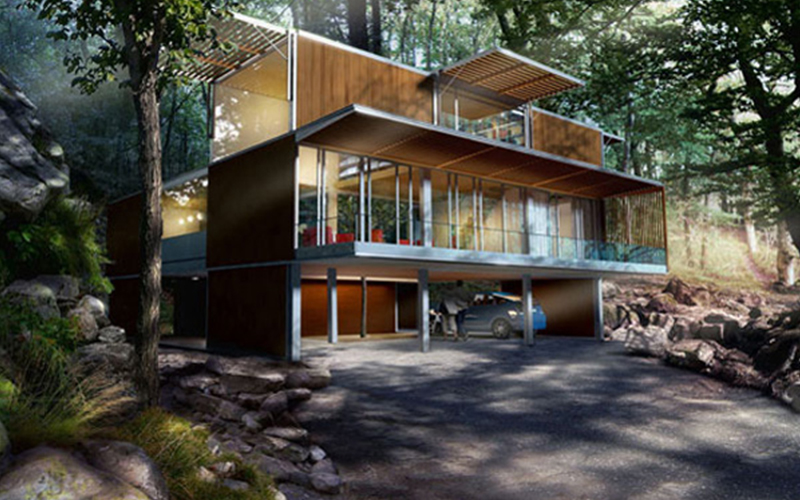 Architectural industrialization refers to the production mode of large-scale industry through modern manufacturing, transportation, installation and scientific management to replace the scattered, low-level and low-efficiency handicraft industry production mode in the traditional construction industry. 90% of Vanhe EPS cement house and Light weight EPS cement sandwich panel are prefabricate in factory.
Modular house adopting the new achievements of modern science and technology, we will continuously improve labor productivity, speed up construction, reduce engineering costs and improve engineering quality. Building industrialization has the following "five changes": standardization of architectural design, factory production of parts, assembly of site construction, integration of structural decoration, process management information.
Its main symbols are standardization of architectural design, industrialization of component production, construction mechanization and scientific organization and management. That is to say, to change the traditional construction site on a variety of raw materials for building processing, stacking, pouring into the building of the building construction method, "like the production of industrial products to produce buildings." Just like Vanhe EPS cement house,Modular house easy install,one skillful worker can finish 25 sam in 8 working hours per day.