How to inspect the quality of steel structure installation
Views: 10 Author: Site Editor Publish Time: 2018-11-01 Origin: Site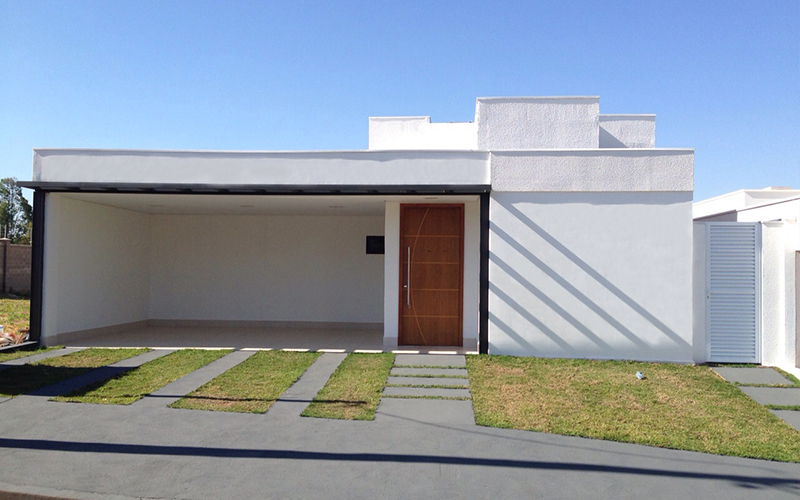 When install Vanhe EPS cement sandwich panel house,check the quality of steel structure house is the most important step.
(1)Before installation, the construction unit shall inspect the product certificate, design documents and pre-assembly records of the components, and reexamine and record the dimensions of the components. The deformation and defects of the steel structure should be dealt with when exceeding the allowable deviation.
(2)Before installation, detailed measurement and correction techniques should be worked out. Welding of thick steel plates should be carried out before welding and installation to simulate the process of product structure, and corresponding construction techniques should be worked out. A certain camber should be preset for the assembled roof truss. This will make EPS sandwich wall panels and steel structures better spliced.
(3)After the steel structure is hoisted in place, the control points of the component positioning axis and elevation design requirements should be measured and marked well, and the quality of hoisted butt joint should be checked before welding. Temporary support and steel wave rope are installed to ensure the safety and stability of the steel roof truss during construction. This will make the EPS cement sandwich panel house more stable.
(4)When installing the steel structure, the construction unit shall submit the elevation dimensions, welding and painting of each member to the supervision for acceptance respectively.