How Many Years Can a Container House Work?
Views: 2 Author: Site Editor Publish Time: 2018-12-21 Origin: Site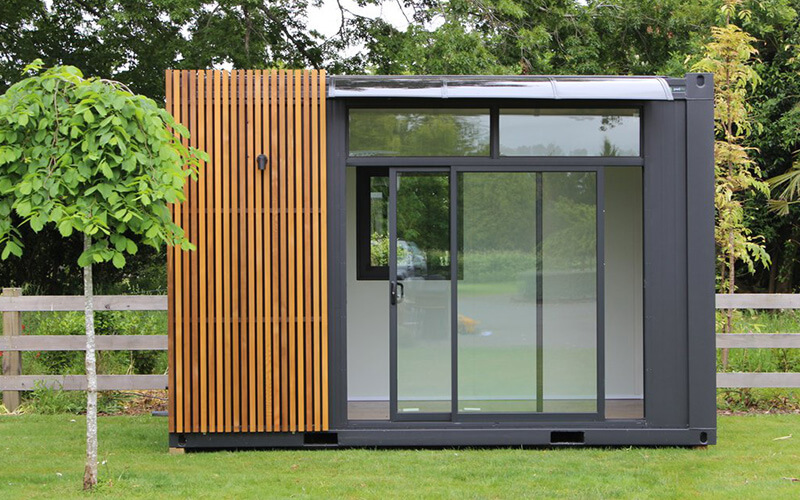 With the opening of the network, we can easily find such a picture of the house, some on the construction site to live for workers, some professional architectural designers carefully and cleverly designed high-end container villas house, giving people a very novel feeling.So how many years can a container house work?
The service life of any product is related to its material, as is the case with container houses.Good material housing use for 30 years also no problem, poor quality of the use of 2 years may not be possible.
The simple container activity room used on the site of the residential container activity room of the site is for the working people, the decoration of the house, Comfort does not have much requirements. Just need to be in the rain and get some sleep at night. Therefore, such container housing life is the shortest.Within 5 years, it would have been very shabby.
Simple container house, because the material is not the best, the service life is also relatively short. Of course, the service life of container houses made of good materials can also reach 30 years. When the thickness of the tin on the outside of the container house, a corrugated board with a 2mm thickness is used, which is thicker than the thickness of the corrugated plate used in the shipping container. (The tin of Sea containers is 1.8mm). The real one is a steel house. After the house is finished, the weight reaches 10 tons.
The service life of container house is also related to the usual maintenance, if the paint of container house is found to fall off, should be repaired as soon as possible to prevent rust and further corrosion of materials. This will prolong the number of years of use.