How Long Can Vanhe Eps Cement Sandwich Panel Serve
Views: 4 Author: Site Editor Publish Time: 2019-01-09 Origin: Site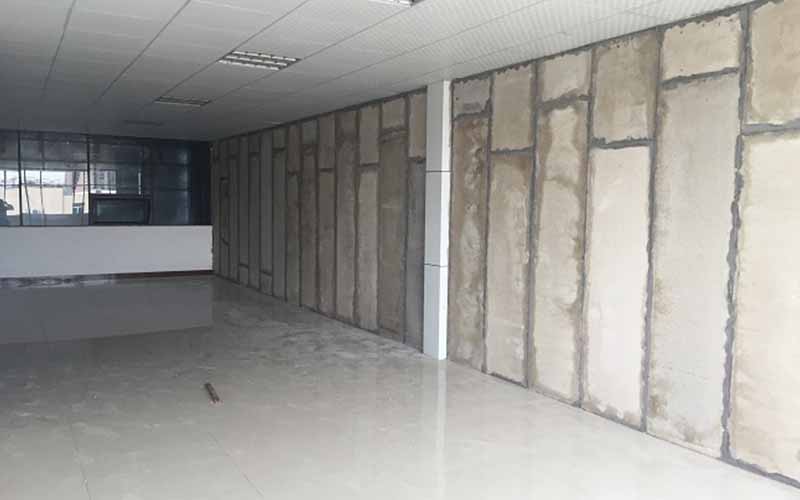 At present: the production process of eps cement sandwich panel, the installation process of lightweight eps cement sandwich panel has been very mature, and it has been used for many years. Cafes, hotels, ktv have been verified, when eps cement sandwich panel as partitions The service life of the board is almost the same as that of ordinary brick walls in the absence of man-made damage. There should be no problem in 20 to 50 years.
The eps cement sandwich panel is made of inorganic raw materials such as fly ash, Portland cement, EPS foam bead , calcium silicate panel, etc., so its corrosion resistance is extremely strong. For example, Portland cement is a hydraulic cementitious material made of Portland cement clinker, 0%~5% limestone or granulated blast furnace slag, and appropriate amount of gypsum. It is called Portland cement and is usually used abroad. Call it Portland cement. The building's service life is more than 100 years, and the licensed cement products used in the eps cement sandwich board have the same performance as the cement, so it not only has good insulation effect, but also can last for 100 years.
The life of organic insulation products is between 20 and 25 years, which means that our insulation products are not yet in line with the life of the building. Buildings that use organic insulation often have a service life of more than 20 years. In order to extend the life of the building, it is necessary to continue to improve the insulation effect.