Few Questions About Prefabricated House
Views: 3 Author: Site Editor Publish Time: 2019-01-27 Origin: Site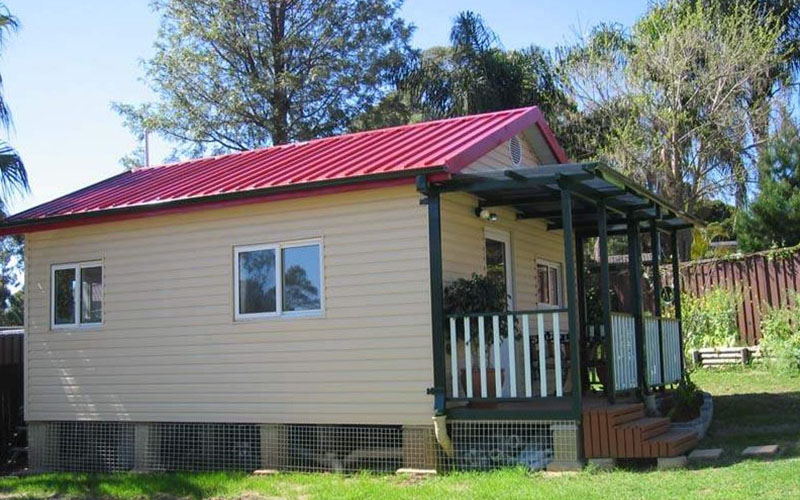 Question 1: In the winter of the north, can the prefabricated house buildings keep warm better?
When building prefabricated parts in prefabricated buildings, insulation and heating materials will be integrated into prefabricated parts according to construction requirements. And some beams and columns will be done in advance in the prefabricated parts.
Question 2: How to ensure the quality of construction and assembly because it is an prefabricated building mode?
The biggest characteristic of prefabricated house building is its high technology content. Diversified and omni-directional physical experiments are carried out in the design stage. In the production stage, the quality control ability of the factory is greater than that of the traditional cast-in-place construction mode.
Question 3: How to avoid seepage, frost heaving and corrosion when assembling prefabricated parts?
At present, most prefabricated house buildings solve the problem of water leakage through structural waterproofing, structural waterproofing and material waterproofing. Reduce the manufacturing error of prefabricated doors and windows, ensure the precise installation of thermal insulation windows and doors manufactured by factories, and improve the thermal insulation effect.
Question 4: Where is the difference between prefabricated housing and traditional housing when it is renovated?
The decoration of prefabricated houses is "full decoration". In the process of production and construction, the problem of secondary modification of man-made hydroelectric heating and load-bearing walls in the later decoration has been considered in advance. It avoids the waste of manpower, material and financial resources. When the owner decorates his house, he can put more emphasis on the interior decoration design.