Extension of Steel Structure Warehouse
Views: 14 Author: Site Editor Publish Time: 2019-01-31 Origin: Site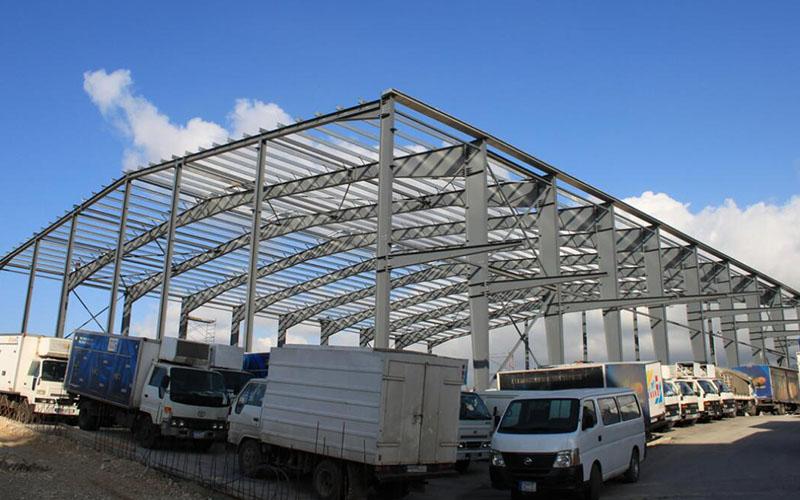 As the demand for the plant increases, it may be necessary to face an expansion of the steel structure warehouse. For a factory that was originally a steel structure plant, this would be a much simpler project than a concrete structure. Because it is constructed of steel structure, copying the existing facility structure and appearance is completely without problems. The panels even make panels like brick, concrete and wood.
There are two types of expansion methods for steel structure warehouse. One is to expand laterally and the other is to expand vertically.
Lateral expansion: usually refers to the expansion from the end wall position without increasing the floor. It is not necessary to specifically design for the expansion. It is still possible to directly copy the existing structural frame and anchor the additive on it. Secure the anchor to the struts under the roof bracket to reduce the chance of high winds or collapse due to overweight.
Longitudinal expansion: usually refers to the vertical increase in floor height or compartment. The premise is that the existing building pile foundation can support. A set of repeating structural units can be added to the existing structure to double the capacity of the steel structure warehouse. If the height of the space itself is high, then choosing to build a steel structure compartment would be a very economical option.