Container House Drive The Development of Energy-saving Building Material
Views: 4 Author: Site Editor Publish Time: 2019-01-07 Origin: Site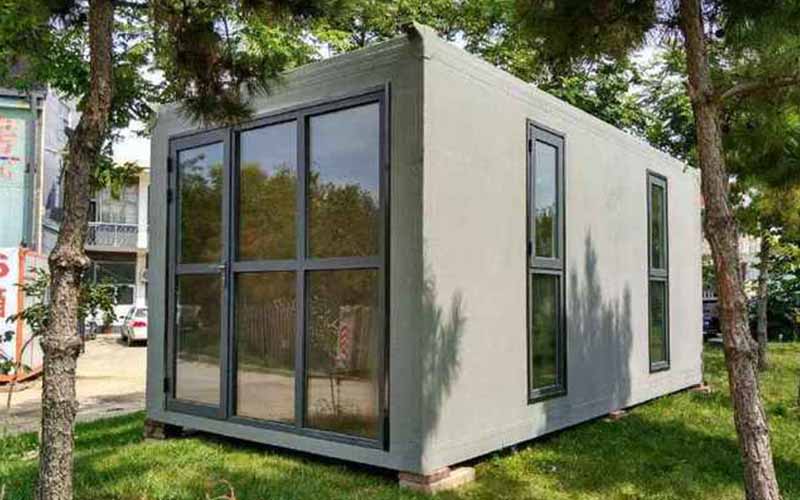 Nowadays, the market for energy-saving building materials in China is very large, and container house as a representative of them have a position to be reckoned with in the energy-saving building materials market in China, and their development speed and growth space are huge.
In recent years, with the frequent occurrence of natural disasters, people have paid more and more attention to environmental protection and advocated a low-carbon lifestyle. The container house is a temporary residence. The materials are all recyclable materials. It is easy to install and easy to use. It has become a new era of energy-saving building materials. It is widely used in various fields, and container houses can be seen in the streets and alleys. It has become a housing, hotel, hotel, etc., and has become an integral part of our lives.
Energy conservation is one of the themes advocated today, and it is also a very popular behavior today. Energy-saving container houses are products that conform to this era and are the pioneers of energy-saving building materials, and will surely become the forerunner of this era.