Analysis of The Advantages of Eps Cement Sandwich Panels
Views: 68 Author: Site Editor Publish Time: 2019-02-03 Origin: Site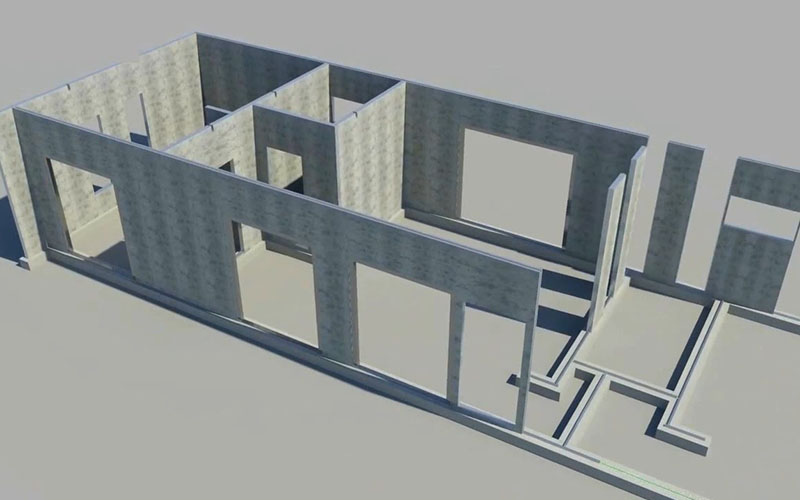 First, scientific analysis data analysis, eps cement sandwich panel its heat resistance is equivalent to the thickness of the brick wall 75CM.
Second, the EPS cement sandwich panel sound insulation effect and insulation effect is significant.
Third, the eps cement sandwich panel is sealed with steel structure, which enhances the strength of the panel itself and can independently support a length of 5 meters.
Fourth, the eps cement sandwich panel material fire rating can reach B2.
Five,EPS cement sandwich panels are widely used in construction projects and building structural roof panels for insulation requirements. Specifically used in industrial plants, warehouses, building materials and furniture market, exterior walls, roofs and partitions, halls and halls, building mezzanine, purification workshops, combined cold storage, mobile homes, toll stations, field operations.
Sixth, eps cement sandwich panel has the characteristics of heat preservation, waterproof, fast construction, no need for decoration, light and beautiful.