Advantages of Modular Homes
Views: 6 Author: Site Editor Publish Time: 2018-12-17 Origin: Site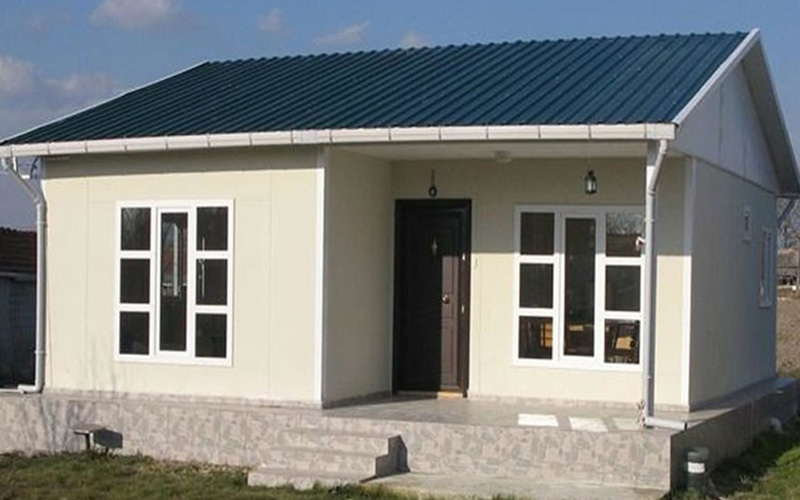 Modular houses are factory built and finished, and construction site is a place for assembly.
The advantages of modular homes:
1.Modular house have strong structure
Modules that make up a building are more durable than those built traditionally. Prefabricated houses not only have to meet design requirements, but also withstand transport loads.
2.The construction time of modular house is Shorter
A small modular house can be build in less than two months at the factory. Because the material is automation production. Assembly on the construction site is usually a few days.
3.Price
Price is probably the most important advantage. Modular house are not at all more expensive than traditional ones. I can not guarantee 100% that modular homes are always cheaper. It all depends on your design, material requirements, location, etc.