Advantages and Functions of Prefabricated Houses
Views: 12 Author: Site Editor Publish Time: 2019-01-23 Origin: Site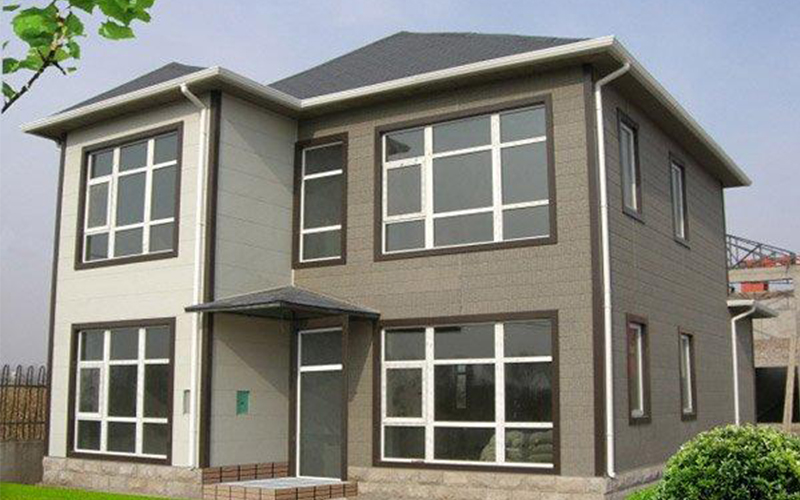 First, the design diversity
At present, the residential design and housing demand are out of line, the load-bearing wall is large, the opening is small, the separation is dead, and the room space cannot be flexibly divided. The prefabricated houses can be divided into small halls or small halls according to the needs of the residents. The residential building adopts a flexible large open space. One of the core problems of prefabricated houses is to have a matching lightweight partition wall, and the light steel keel with gypsum board or other light board is the best material for the partition wall and ceiling.
Second, functional modernization
Modern prefabricated houses should have the following features:
1. The prefabricated house energy-saving exterior wall has insulation layer to maximize the energy consumption of winter heating and summer air conditioning;
2. The sound insulation of prefabricated houses improves the sealing function of the walls and doors and windows, and the insulation material has the function of sound absorption, so that the room has a quiet environment to avoid interference from external noise;
3. Use non-combustible or non-combustible materials for fire prevention to prevent the spread or spread of fire;
4. A large number of lightweight materials are used for earthquake resistance, reducing the weight of the building and increasing the assembled flexible connection;
5. The appearance of prefabricated houses is not luxurious, but the facade is clear and distinctive, and it will not crack, deform, or fade for a long time;
6. Provide favorable conditions for the kitchen and toilet to be equipped with a variety of sanitary facilities;
7. Create possibilities for remodeling and adding new electrical or communication equipment.