Why choose steel structure warehouse?
Views: 0 Author: Dongguan Vanhe Modular House Publish Time: 2020-05-15 Origin: www.vanhe-house.com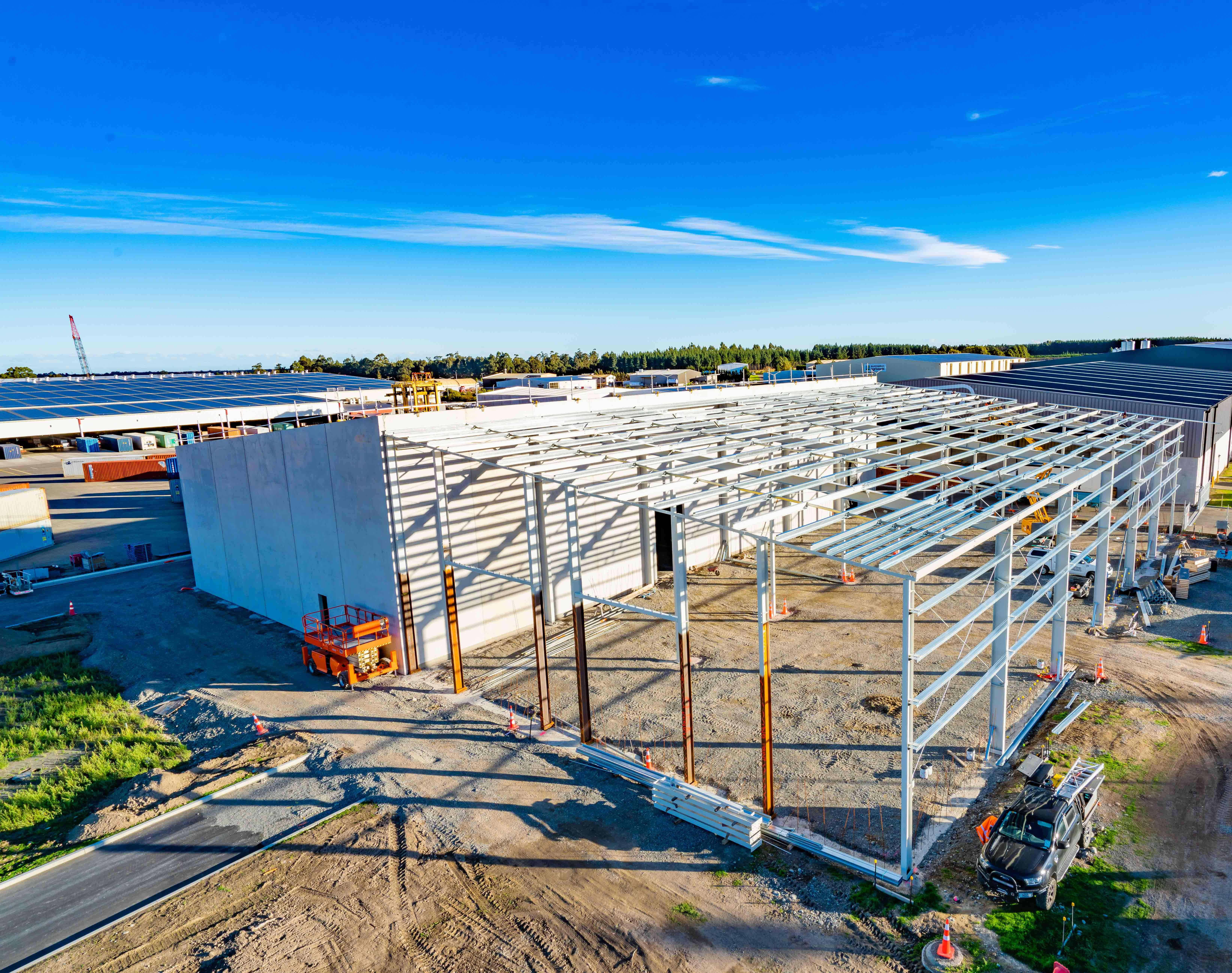 Our new type steel structure is more convenient to install, 2,000 square meters can be completed within 1 week by 5 workers.
(1) The main steel frames(structure) are all connected by high-strength bolts, no need on-site welding. Its' installation is similar to building blocks.
(2) Totally 2 types of purlins will be used on roof and the walls of our Steel Structure. (there are at least 4 types of purlins will be used on the roofing and walls by other manufacturers.) So it can be constructed more easily without further distinction.
(3) The combination of Chemical bolt and chemical glue bans the complex steel cage foundation structure in traditional steel structures, making on-site construction more convenient. The columns are easier to align so that the steel structures are at the same level.
(4) The architectural installation drawings are easier to understand and can be installed in conjunction with theinstallation video, reducing the cost of assignments.
Higher reliability of steel work. Long using time up to 50 years.
Steel structure is impact, stable and good anti-seismic of the weight is light.
Steel structure used for a higher degree of industrialization.