Why Should You Choose Steel Structure?
Views: 15702 Author: Dongguan Vanhe Modular House Publish Time: 2020-06-22 Origin: www.vanhe-house.com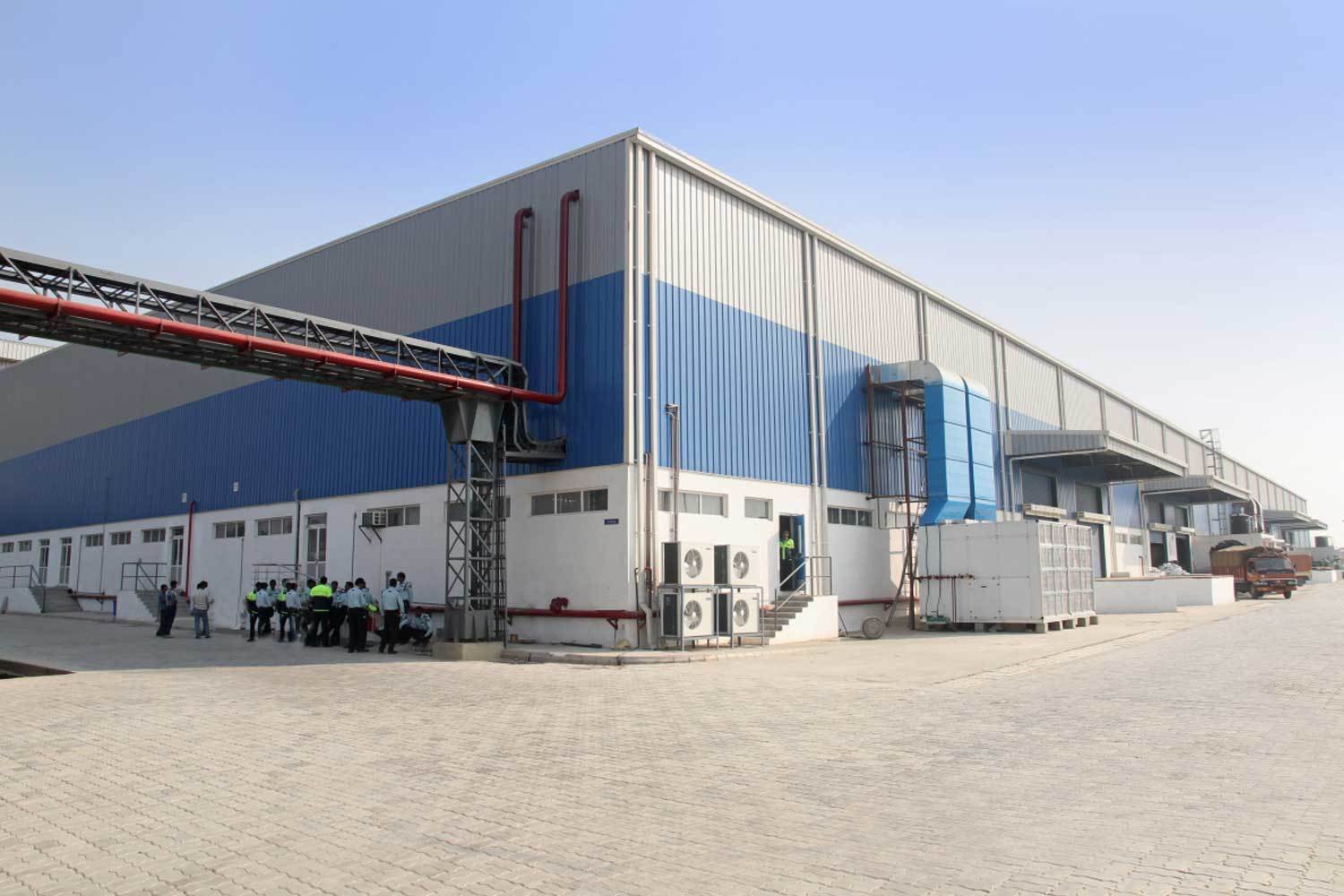 Why Should You Choose Steel Structure?
There are numerous reasons why you should select steel structure for warehouse.
Cost efficient. Compared with traditional concrete buildings, steel warehouse construction usually costs less. All the components will be manufactured in the factory, including the components drilling, cutting and welding, and then installed on site, thus it will greatly reduce the construction period.

Greater strength. The steel structure construction replaces reinforced concrete with steel plates or steel sections, which has higher strength and better earthquake resistance.

Environmental protection. The structural steel warehouse is more environmental friendly as it can be reused in other projects, thus it will significantly reduce construction waste.

Easy installation. These steel warehouses can be easily assembled and erected by workers, thus saving manpower and labor costs.

High durability. The steel structure can withstand harsh environmental conditions, and by way of coating with fireproof paint and aluminum compounds, it will effectively prevent fire and rusting. Therefore, it has prolonged service life.

High reliability. The steel structure is capable of withstanding impact and dynamic loads, as well as with good seismic performance. Besides, the internal structure of the steel is uniform.
We have varied shapes and sizes of steel structure warehouse for sale. If you are thinking about building your own warehouses, the heavy steel structure will be the most economical solution for you. We offer customized design at a factory price. The shape, size, chemical composition and strength of our structural steel is made in strict accordance with industrial standards and regulations. The steels are sourced from reputable suppliers, and each steel warehouse building can be tailored to fit the needs of customers regarding their specific projects and requirements.