WHAT IS A HAND WASHING STATION? HOW CAN IT GIVE YOU A HAND AT YOUR NEXT CRAWFISH BOIL, BBQ, AND OTHER PARTIES?
Views: 15703 Author: Dongguan Vanhe Modular House Publish Time: 2020-07-02 Origin: www.vanhe-house.com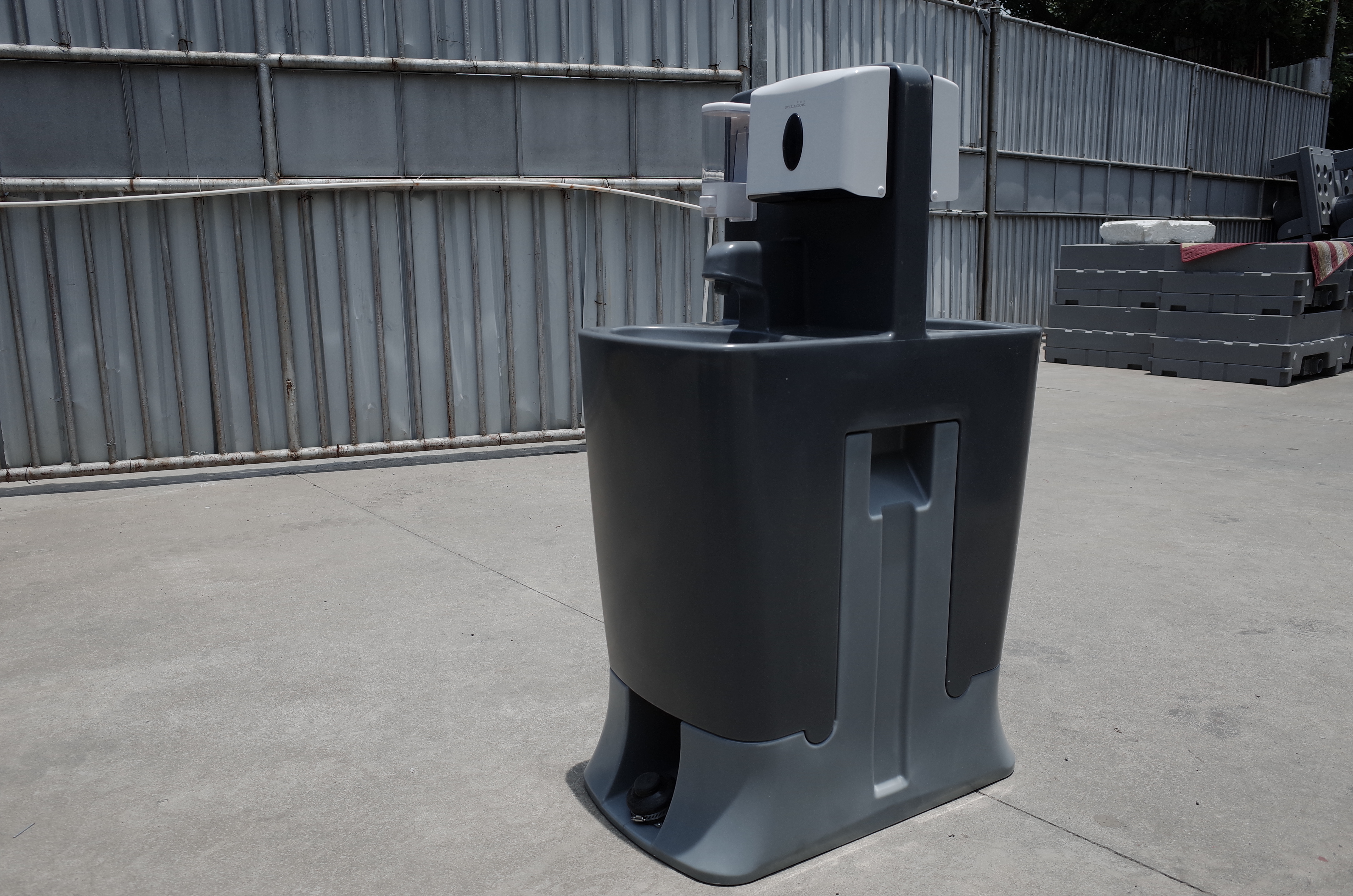 No one wants to walk around with sticky, smelly hands after peeling boiled seafood. Paper towels alone cannot handle the mess of barbecue sauce on your hands. Also, the kiddos love to eat with their hands after playing hard. These situations call for a Hand Washing Station to keep the party-goers healthy and happy.

A Hand Washing Station is a portable sink that can be delivered to your home for your next outdoor event (or public events) and picked up the following day. The station features a 45L tank for fresh water to wash approximately 600 times before having to refill the tank. It also features 2 soap dispensers, 2 paper towel dispensers, and operates hands-free with a foot pump. Including four packages of 250 towels as well. Everything you need to clean your hands with while not having to leave the party!

Also available is a Hand Sanitizer Station to clean up your crew. Ours is filled with alcohol-free antiseptic foam that kills 99% of germs on contact. E. coli and salmonella are no match for this sanitizer. It is a smaller alternative to the Hand Washing Station. Because there's no soap and water, there's no need for paper towels. It works well where water is not available.

We are the largest supplier of hand-washing stations in China Mobile. We have been established for 12 years with over 5,000 overseas cases.Our services include: portable toilets;hand washing stations;contaienr house; modular house and so on.We can handle all of your needs!