Steel raises the productivity of the construction industry
Views: 13 Author: Site Editor Publish Time: 2018-05-10 Origin: Site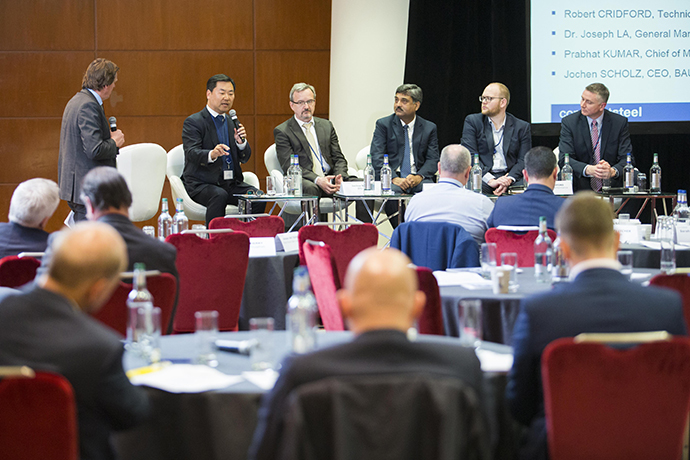 The world steel association has set up a construction steel project (construcsteel), to promote the use of the global steel used proportion, therefore, set up a world steel association to share construction steel information website, convenient for iron and steel industry, steel industry and downstream partners sharing all kinds of information.
In short, the market share of steel structures in many countries is being squeezed by alternative materials.Take the UK market, for example. The chart below shows the change in the market share of structural steel since 1980.
This is wrong in terms of the recyclability of steel and its environmental benefits, design flexibility and ease of use.Steel is the preferred material for future buildings, and we need to appeal to this generation of new architects and designees to re-examine the benefits of steel.
With population growth and new urban planning, steel market opportunities are huge.Reprinted from constructsteel.org