Prevention of Cracks in EPS Cement Sandwich Panels
Views: 49 Author: Site Editor Publish Time: 2018-11-16 Origin: Site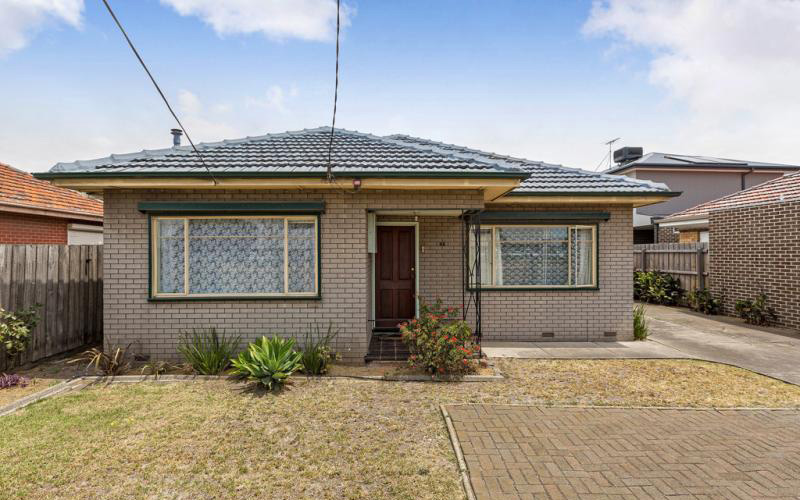 Practice has proved that cracks in EPS cement sandwich panels can be prevented by strictly checking product quality, improving unreasonable construction technology and doing well maintenance of later wall board.This is a prerequisite for the manufacture of prefabricated houses, allowing you to have a safer life.
1.Reduce dry shrinkage of EPS cement sandwich panels. In the production of wallboard, the manufacturer is required to guarantee the maintenance period of wallboard to reach 28 days according to the specifications. Secondly, after 28 days of maintenance, the wallboard is dried and the moisture content is controlled within 5%. After checking the actual data, the drying shrinkage of the drying wallboard is less than 0.4 mm/m, and the drying shrinkage of the wallboard before drying is about 0.8 mm/m.
2.In view of the characteristics of EPS cement sandwich panels cracks mainly occurring around the joints of slabs and slabs, columns, beams and doors and windows, technical analysis shows that the main reason is that the gap between slabs and slabs, between slabs and columns, and between beams is caused by the insufficient mortar at the joints and the poor bonding between mortar and wall slabs. It is not enough to produce cracks when stress is greater than bond strength.