Poultry House - Your Idear Modular House
Views: 8 Author: Dongguan Vanhe Modular House Publish Time: 2020-05-15 Origin: www.vanhe-house.com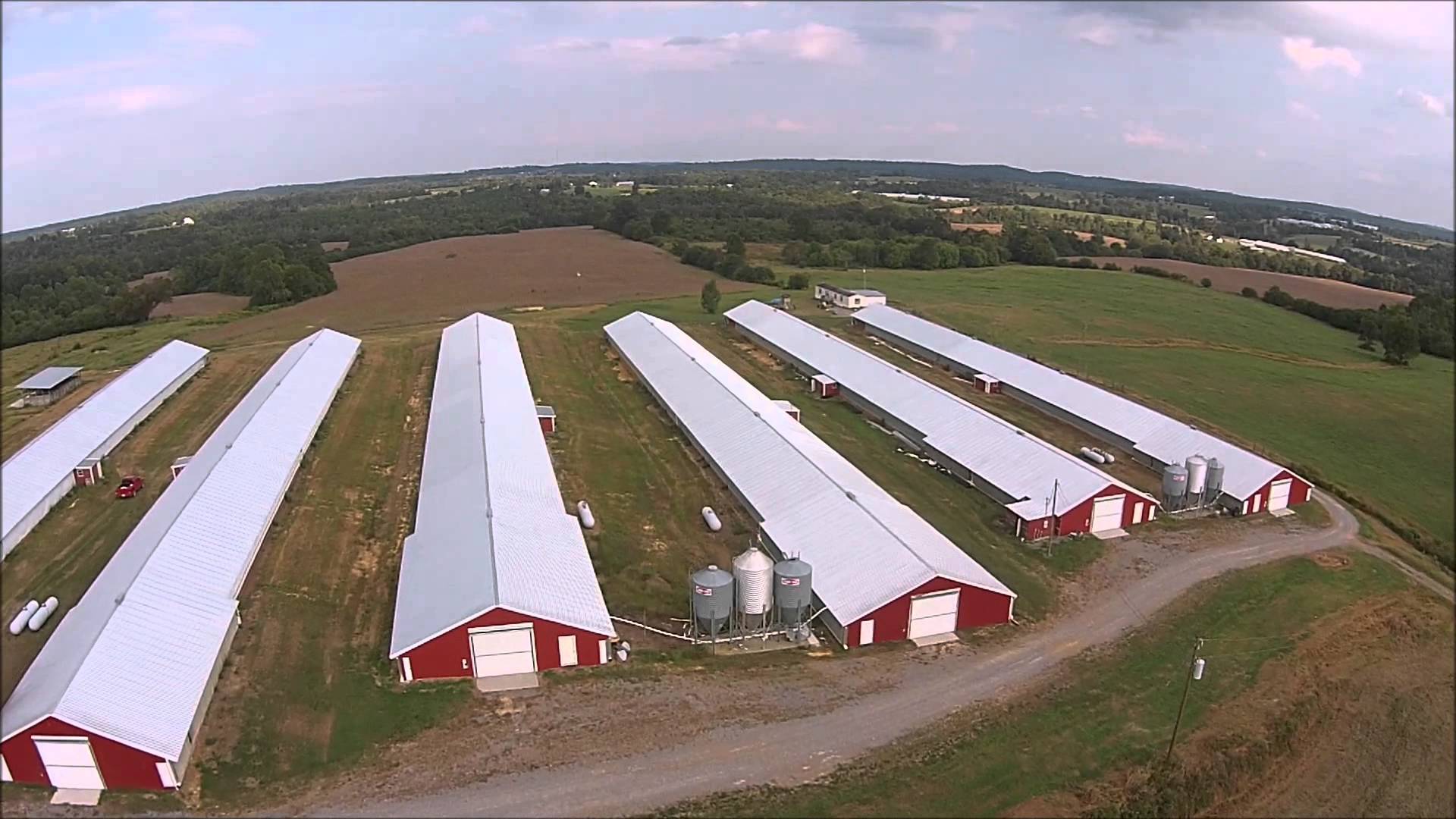 Taking 60m*12m for example, this size chicken farm house is for 10, 0000 broiler per flock, which takes 30-45 days or 6-7 flocks per year normally
We have broiler grounding feeding equipment, broiler cage feeding equipment and layer cage feeding equipment, such as cages frame, automatic feeding system, automatic manure clearing system, drinking system, storage feeding system, ventilation, environmental system, electrical system, etc..
(1). Free to design architectural drawings for you;
(2). Features: Fast and flexible to assemble, safe, thermal and noise insulation, water proof and fire prevention;
(3). Cost-effective: Fast and easy installation greatly shorten the construction time which reduce the costs;
(4). Durability: The whole structure is easy in maintenance, which can be used for more than 50 years.
(5). Perfect design: Perfect design completely avoids leaks and water seepage. Meanwhile, it's also in line with the national level of fire prevention.
(6). Carrying capacity: can resists the impact of strong wind and seismic performance and bears heavy snow loads.