HOW TO CHOOSE POULTRY HOUSE
Views: 15701 Author: Dongguan Vanhe Modular House Publish Time: 2020-07-31 Origin: www.vanhe-house.com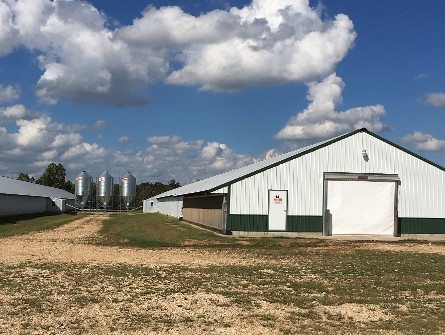 HOUSING FOR BREED


When you are thinking about the types of housing you should be looking at, first consider what kind of poultry you will be raising. For example, if you are invested in breeding meat chickens, choose a broiler cage, where the primary concern is feeding the chickens well. Compare this to a layer cage, where there are openings for the eggs to drop through. Conversely, if you are interested in breeding chickens for sale, you will need to look at parent stock cages, where the conditions are right for mating and the absolutely minimal egg breakage is the goal. If you choose to breed your chickens, don't forget that you will also need to look into rearing cages, where the size of the chicks is kept in mind.
If you are in a place where you are considering raising chickens commercially, choosing your housing system should be high on your list of priorities. Consider how many chickens you want to raise and what you think your production will be like from year to year. The type of poultry housing that you choose will also impact things like egg belts and manure belts, and you should think about what your resources are.
Choose the housing that best suit your needs. These cages go a long way towards setting the tone of your business, and the more thought you put into the process now, the better off you will be in the future.