Eco-friendly House - Eps Cement Sandwich Panel House
Views: 77 Author: Site Editor Publish Time: 2018-12-05 Origin: Site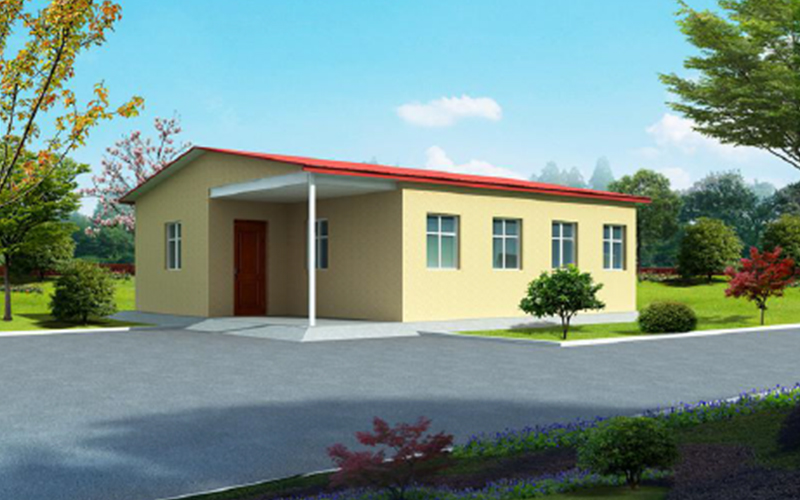 Vanhe eps cement sandwich panel house is a kind of environment-friendly housing with steel structure as frame, eps cement sandwich panel as inner and outer wall panels and bolt connection. Environmental protection, energy saving, fast installation, high efficiency and excellent performance.
The eps cement sandwich panel house is a new type of house with the following advantages:
1.Fast installation-90% of building material prefabricate finish in factory. The construction time is three times faster than traditional building.
2.Eco-friendly and energy saving-Installation process area of use is lesser.And less construction waste.
3.Fire prevention,waterproofing,corrosion protection, wind proof,heat insulation-Suitable for different climates