2020 New Portable Hand Washing Stations & Sinks Advantage
Views: 9 Author: Dongguan Vanhe Modular House Publish Time: 2020-06-12 Origin: www.vanhe-house.com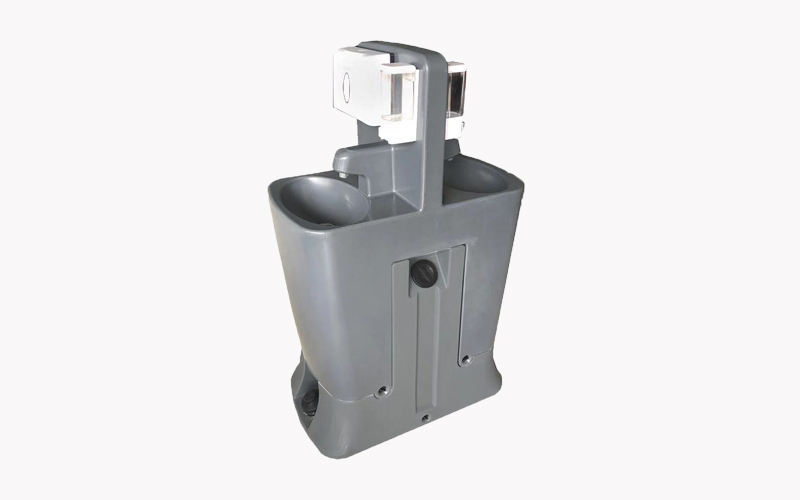 2020 New Portable Hand Washing Stations & Sinks
Outdoor Handwashing Sink:
• Commercial catering and food Service applications
Agriculture,
• Construction work sites
• Festivals
• Farmers markets
• Many other locations where durable waste handwashing is needed
The Benefits of Portable Handwashing Sinks
One of the biggest benefits of a portable sink is to provide high-quality handwashing wherever it may be needed. As an important first line of defense against germs, portable sinks are becoming a popular (and often required) option in areas where traditional sinks are not available. Recently, providing an outdoor handwashing option is gradually becoming the norm at festivals where food is available. Although hand sanitizer options are often an easy alternative, hand washing is by far the best way to prevent germs from coming in contact with users. In addition, high quality indoor portable sinks are the best alternative for indoor settings where traditional sinks are unavailable. An indoor portable handwashing station is a great option for catering, food service applications, medical and health facilities,classrooms and other indoor locations that require handwashing.
Vanhe portable Handwashing Sinks provide a built-in soap dispenser as well as paper towel dispenser. It features built in wheels for easy maneuverability at various outdoor events, job sites and professional settings.It is commonly recommended that a person washing their hands should lather up with soap for roughly 20 seconds, make sure to get between the fingers and around the nails, wash the wrists, and rinse and dry well with a clean towel. It's important to keep in mind that antibacterial soap is no more effective at killing germs compared to regular soap. Portable Sinks are the next best thing compared to traditional sinks in areas where standard handwashing is not available.